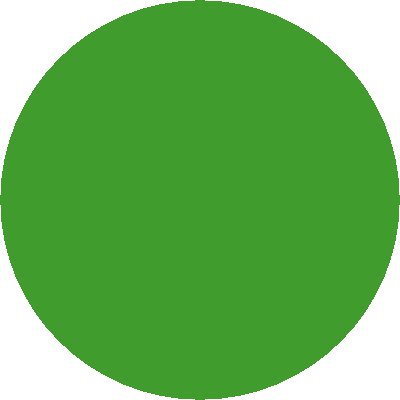 M's School of Art   302 Davis Street   Hendersonville, NC  28739   828-329-1329   m.rathsack.art@hotmail.com

HOMESCHOOL WORKSHOPS

WEDNESDAYS

1:30-3:00 PM

$12.00 per class

(pay for 4 in advance and get one free)

Art and Wine

Design Your Own 

Art and Wine Event!

Gather your friends or coworkers for an art project of your choice!

Contact M to book your group!

828-329-1329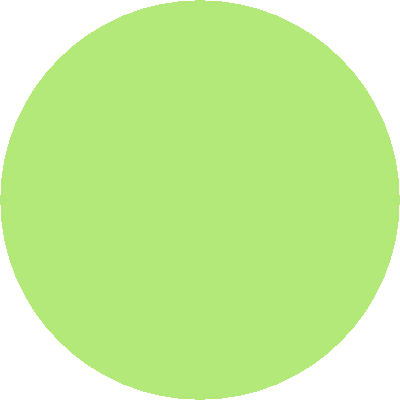 ​SUMMER CAMP

is open for

REGISTRATION!

+++++++++++++++++++++++++++

PAINTING CAMP

CLAY CAMP

FIBER ART CAMP

FUNKY ART CAMP

DRAWING CAMP

ages 5-12

Floral Inspired Block Print

We'll take our inspiration from the 

blooming plants around us to 

create a repetitive print carved 

from a linoleum block.  Drawing 

skills not required!  Use your image

for cards, wrapping paper, or a 

work of art!

Thursday May 24th

6:00pm-9:00pm

$25