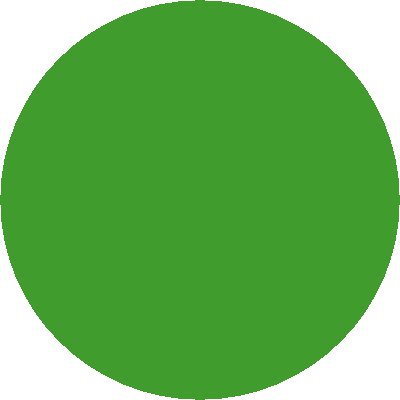 M's School of Art   828-329-1329   m.rathsack.art@hotmail.com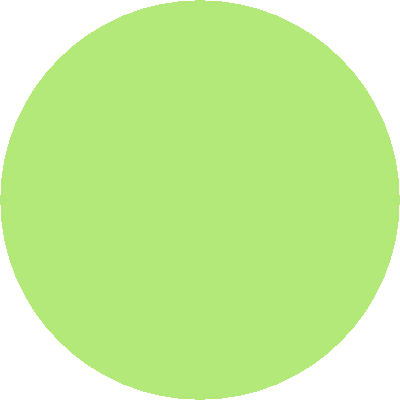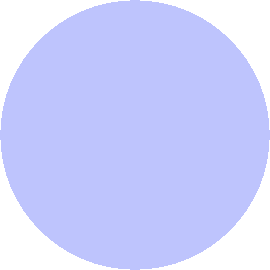 WINTER CAMP

9AM-3PM

$55 each day

(early registration $10 discount)

December 

18, 19, 20, 27, 28

Make Art!  Make Gifts! Have Fun!

Choose as many days as you'd like!

Bring a lunch!

***EARLY REGISTRATION DUE BY*** 

DECEMBER 10TH

NEW LOCATION!

enter through the front door, room 106 downstairs

BIG NEWS!

M's School of Art has moved!  

A new era of mobile "pop up" classes is underway!  

Keep up to date with class locations and information

RIGHT HERE on the website!

enter your email for a monthly newsletter:

Sign up for the newsletter to get new info delivered to your inbox!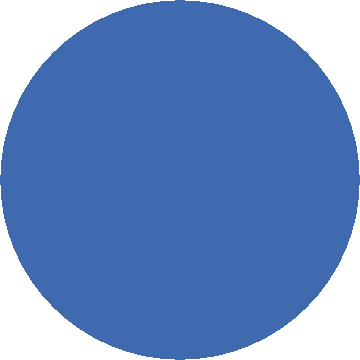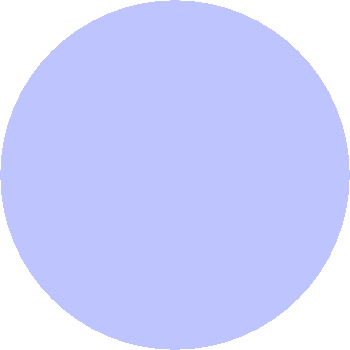 Art and Wine

Design Your Own 

Art and Wine Event!

Gather your friends or coworkers for an art project of your choice!

Contact M to book your group!

828-329-1329