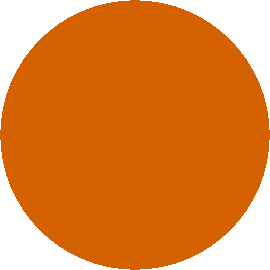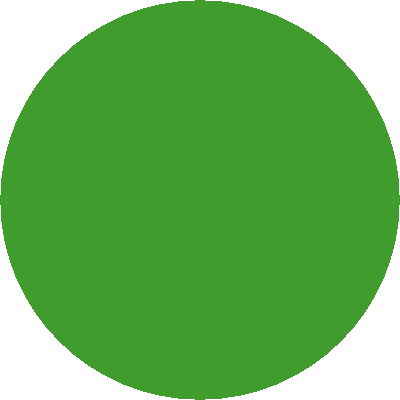 M's School of Art   302 Davis Street   Hendersonville, NC  28739   828-329-1329   m.rathsack.art@hotmail.com

HOMESCHOOL WORKSHOPS

WEDNESDAYS

1:30-3:00PM

$10.00 per class

Art and Wine

Design Your Own

Art and Wine Event!

Gather your friends or coworkers for an art project of your choice!

Contact M to book your group!

828-329-1329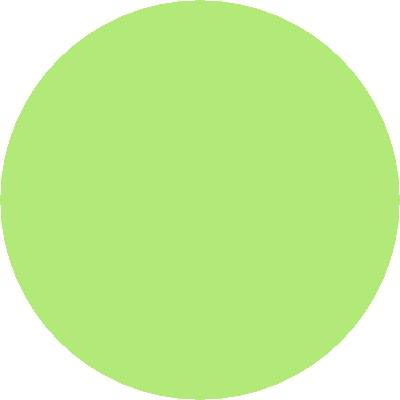 February 2nd

Nuno Felted Scarf

Learn the "wet" felting process used

to embed merino wool fibers into a

silk scarf!  You'll leave wearing a

gorgeous one of a kind creation!

Thursday February 2nd

6:00pm-9:00pm

$40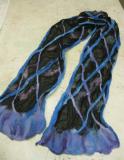 February 16th

Felted Pin Cushion

Turn a boring piece of foam into

a stunning colorful and unique

holder for your pins and needles!

Be prepared for soapy hands,

we're using the "wet" felting

technique!

Thursday February 16th

6:00pm-9:00pm

$25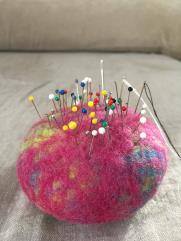 FEBRUARY

"LOVE"

The theme is simply love!  What

does love mean to you?  Bring

your inspiration and we'll put it on

a canvas!  Instruction available!

Friday February 3rd

6:00pm-9:00pm

$25