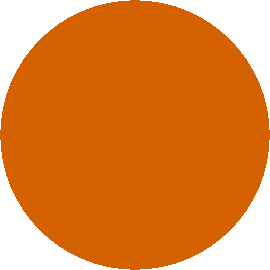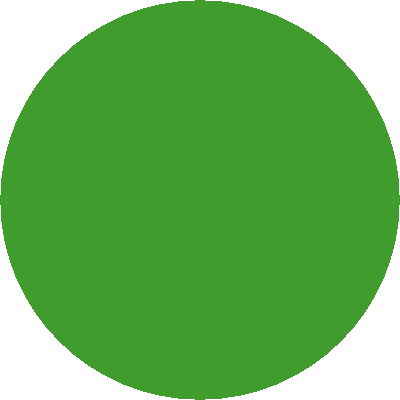 M's School of Art   302 Davis Street   Hendersonville, NC  28739   828-329-1329   m.rathsack.art@hotmail.com

Check out the new

YOU TUBE

video player to the left!

Stay tuned for more videos from

M's School of Art!

Thanks to Rely Local for making the video!

HOMESCHOOL CLASSES

TUESDAYS

1:30-3:00PM

NEW PRICE

$10.00 per class

pay for 4 get the 5th one free!

classes begin September 9th!


Art and Wine

Design Your Own

Art and Wine Event!

Gather your friends or coworkers for an art project of your choice!

Contact M to book your group!

828-329-1329

SEPTEMBER WORKSHOPS

Hypertufa Planter    (ages 18 and up)

Back by popular demand!  Create lightweight planters using cement, vermiculite, and peat moss!  Several molds available in different sizes!

Materials:  included

WORKSHOP:  Thursday September 25th 6:00pm-9:00pm   $25

OCTOBER WORKSHOPS

CLAY    (ages 18 and up)

Raku Leaf Tiles

WORKSHOP:  Thursday October 9th  6:00pm-9:00pm   $35

FELTING    (ages 18 and up)

Needle Felted Bag/Pouch

WORKSHOP:  Thursday October 23rd  6:00pm-9:00pm   $25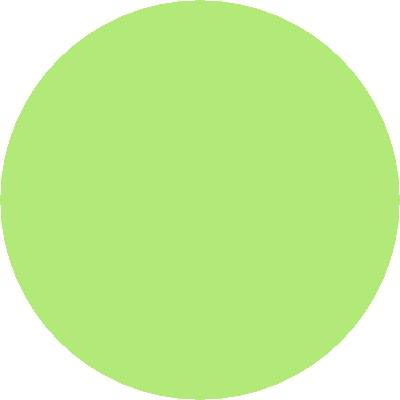 OPEN STUDIO TOUR

September 20th & 21st 10am-5pm

Experience the art of Henderson County on a tour of 25 studios!  Preview art, meet the artists, and purchase raffle tickets at the Rhythm and Brews Preview Party event Sep. 18th! 

M's School of Art will be on the tour featuring pottery by M!

Fall Classes

begin the week

of September 8th!

REGISTRATION NOW AVAILABLE!


Art on Main

October 4th and 5th 2014

Art on Main is a celebration of the arts and culture in Henderson County . The developing vision for Art on Main is to embrace all of the arts (two & three dimensions, music, storytelling, and other performances) in order to draw a larger segment of the community downtown – to involve, expose and educate them to the many facets of art – while maintaining a high quality.

M's School of Art will be demonstrating raku pottery during the show in front of the old courthouse!

More details to come...

WELCOME TO THE NEW WEBSITE DESIGN!

FALL BREAK CAMP

2 WEEKS IN SEPTEMBER!