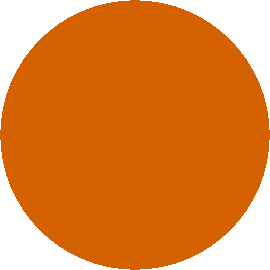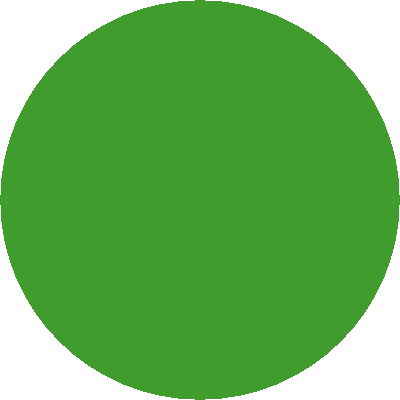 M's School of Art   302 Davis Street   Hendersonville, NC  28739   828-329-1329   m.rathsack.art@hotmail.com

Check out the new

YOU TUBE

video player to the left!

Stay tuned for more videos from

M's School of Art!

Thanks to Rely Local for making the video!

HOMESCHOOL CLASSES

New session added!

TUESDAYS

10:30-12:00pm

and

1:30-3:00PM

$10.00 per class

pay for 4 get the 5th one free!

NEW SESSIONS BEGIN IN FEBRUARY


Art and Wine

Design Your Own

Art and Wine Event!

Gather your friends or coworkers for an art project of your choice!

Contact M to book your group!

828-329-1329

FEBRUARY WORKSHOPS

Soaps and Body Spray     (18 and up)

Create a collection of glycerin soaps and a matching body spray or fabric freshener. Make one for yourself and a few for friends and family!

Materials:  4oz. body spray and 4oz. soap included, additional items $1.00 per oz.

WORKSHOP:  Thursday February 12th  6pm-9pm, $25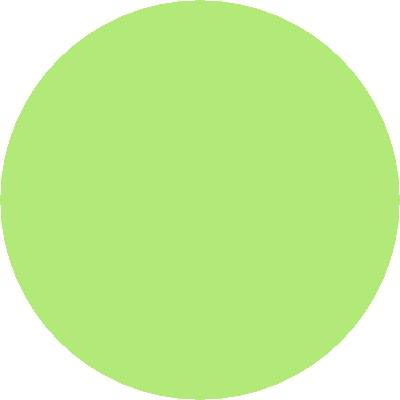 Spring Classes

now available for registration!

Classes begin

the week of February 2nd


M's School of Art

is

closed for the month of January

Let's get creative in February!!!!

ART & WINE

Van Gogh's Sun Flowers

Bring your wine and munchies

and get ready to paint!

(canvas and paint included)

Friday February 20th 

6:00pm-9:00pm  

$25