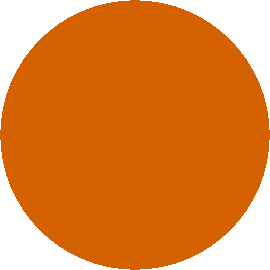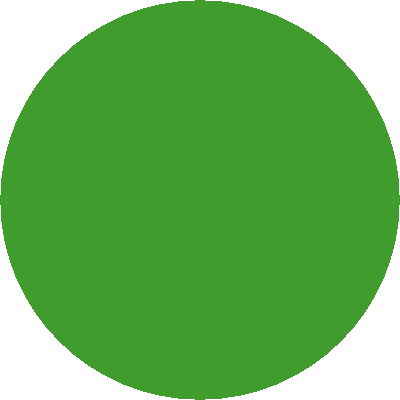 M's School of Art   302 Davis Street   Hendersonville, NC  28739   828-329-1329   m.rathsack.art@hotmail.com

HOMESCHOOL WORKSHOPS

TUESDAYS

1:30-3:00PM

$10.00 per class


Art and Wine

Design Your Own

Art and Wine Event!

Gather your friends or coworkers for an art project of your choice!

Contact M to book your group!

828-329-1329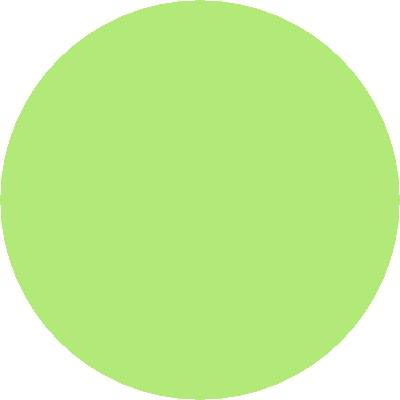 SPRING CLASSES

*Painting for Kids*

Tue. and Wed.

3:30pm

*Painting and Drawing*

(ages 9 and up)

Thu. 3:30

*Homeschool Workshops*

Tue.  1:30


APRIL 21st workshop

Discover doTERRA Oils with Holly Riley

Come learn about the many uses and benefits of dōTERRA therapeutic grade essential oils while we make our own DIY personal care roller bottles! Holly Riley, homeschooling, child birth educator, doula, natural mama of 5 kiddos, will be leading this class where we will sample doTERRA Certified Pure Therapeutic Grade essential oils. Join us as we make our own roller bottles using therapeutic essential oils. All attendees will receive a Free 5ml bottle of doTERRA Wild Orange essential oil. Bring a friend — this will be a fun time for all!

April 21st  6-8pm

$25

APRIL 28th

Batik Banner

Explore the world of fabric decoration

using a resist method.  Batik usually

uses hot wax, but this workshop will

take a simple approach with gel glue.

Create an original design, then apply

dye!

Thursday April 28th

6:00pm-9:00pm

$25

APRIL

Gustav Klimt's Tree of Life

Fanciful and detailed, this painting

by Klimt has beautiful patterns and

hints of gold!  A great inspiration

for your own artwork!

Friday April 15th

6:00pm-9:00pm

$25

TEEN CAMP

teens only!

ages 12-17

July 25th-29th

Clay Camp

Painting Camp

Drawing Camp

Fiber Art Camp

Funky Art Camp

Half Day Workshops

Full Day Workshops

NEW!

Summer Camp

Full Day Workshops

August 22nd-26th